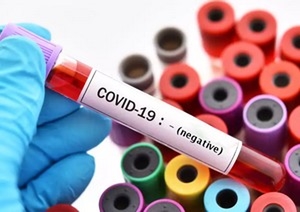 BOTH COVID-19 TEST NEGATIVE
On April 10, a worker started developing symptoms at his workplace and was taken into hospital as a possible Covid-19 case. Initial rapid testing came back positive; this was nevertheless not confirmed by the two virology tests which were carried out subsequently and returned the correct result. Our colleague is not with Covid-19 infected.
Strict safety measures continue to apply within ÓAM's premises, among them a mandatory wearing of facial masks. In the fight against Covid-19, ÓAM shall continue to observe and carry out the advice of ÁNTSZ, as we have done before.
---