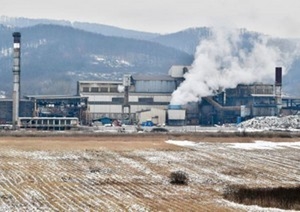 Government acquires 20% of Ózd Steel – minister Palkovics
Budapest – The government has acquired from the Max Aicher Group a 20% stake in Ózd Steel for more than €30m, announced Innovation and Technology Minister László Palkovics at a press briefing in Budapest, on Monday.
Majority owner Max Aicher is in the middle of technology projects, enabling Ózd Steel to perform better and make more value-added products. The government stake helps secure the 500 jobs at present, or even increase their number; besides, it will greatly contribute to Hungary's economic growth, he added.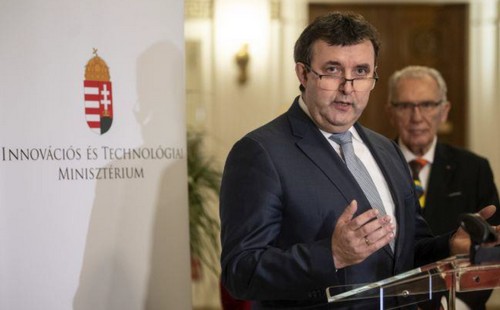 The move is significant for industrial policies, it serves the economy and offers a chance for technological advancement in the steel industry. With the year 2010 as a clear turning point in asset management, the government considers its stake in strategic industries as a cornerstone of sovereignty, explained Mr. Palkovics.
The state can indeed be a good administrator and business partner, as the government has acquired several industries since 2010. With the steel industry facing some real challenges, its renewal plays a central role in boosting its competitiveness. It's enough to look at the building sector, with orders amounting to HUF 25,000bn until 2023 – it is important to source raw materials for them from domestic suppliers, stressed the Minister.Majority owner Max Aicher has declared the cooperation with the Government of Hungary a success and expressed his wish to proceed forward in a similar way.
The steel industry is the centrepiece of industry not only in this community but also in the greater area, employing 500. We hope that the new technologies will boost the number of jobs, providing secure prospects for more families, said MP Gábor Riz (Fidesz).
---