+
INFORMATION FOR ALL CLIENTS 
Dear Clients,
We have been receiving news for some time that phony messages were sent to our clients claiming that our bank account numbers have been changed.
This is an obvious hoax: the bank account numbers of ÓAM have not been changed.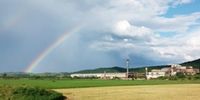 +
The success story in Ózd set to continue
As it has been reported, the government of Hungary has recently acquired a 20% stake in ÓAM Ózd Steel, owned by German industrialist Max Aicher.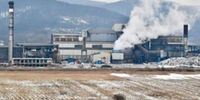 +
Government acquires 20% of Ózd Steel – minister Palkovics
The government has acquired from the Max Aicher Group a 20% stake in Ózd Steel for more than €30m, announced Innovation and Technology Minister István Palkovics at a press briefing in Budapest, on Monday.